Donald Ramirez Belize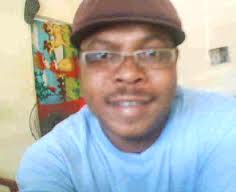 Donald Ramirez
Pioneer Of Combo Tours
Donald Ramirez was born in the southern Town of Dangriga in 1973. He grew up in a Village known as La Libertad. Donald's grandmother was a Bush Doctor ( Herbal Healer ). It was from his grandmother he got his knowledge of Medicinal Plants
His mother was a history teacher at The Corozal Community College. His natural love for history came from his mother. Donald moved to Belize City in 1987 to do high school. In 1991 Donald graduated with honors and went to the University Of The West Indies majoring in Indian History.
Donald was recruited in the Belize Police Department in 1994. He served with the Crime Investigation Branch ( C. I. B. ). He served the Department for 10 years and started this company. Today Donald Ramirez is one of the top Adventure Tour Guide in Belize.Thanks for your continued support.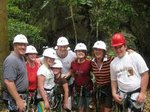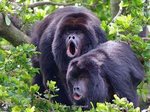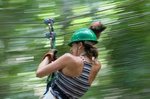 Creating Your Own Tour Packages.
Donald Ramirez was the first to create most combo tours in the country of Belize. Some of his most popular combo tour are as follow: cave tubing and zip line, altun ha and cave tubing, xunantunich mayan ruins and cave tubing, monkey hunt and altun ha. Other tours that are popular are lamanai mayan ruins and river safari. Listed on this site are some of the combo tours. The reason Donald Ramirez created these combo tours was simply to help visitors save on tours on their vacations to Belize. Donald Ramirez also is flexible as to allow his guess to go through the website and create their own tour packages. Isn't this flexible? He also offer his services to visitors staying in San Pedro, Ambergris Caye, Caye Caulker, Belize City, Belmopan, and San Ignacio. He also offer his services to cruise ship passengers. Yes! This is your Belize adventure Tour Guide.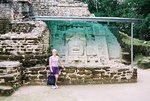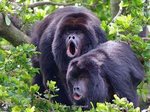 ---
Belize CAVE TUBING AND ZIP LINE SPECIAL PROMOTIONS DEALS
6 persons and more $75.00 per/ person ( With Lunch: $80.00 )
Book 12 persons and go free as the group leader
Kids are welcome to join
Call us: 011-501-664-1975
Email us: belizetours@actionboysbelize.com
---
Belize Cave Tubing, Zip Line, and Altun Ha Ruins Special offer: Group of 4: $150.00 per/ person
We offer strictly private tours throughout the country of Belize. All of our tours are family friendly and can be done by all age groups. We offer our tours to visitors staying in Belize City, Ambergris Caye, San Pedro, Caye Caulker, San Ignacio, Placencia, and all other destinations in Belize.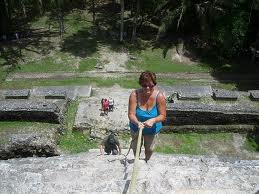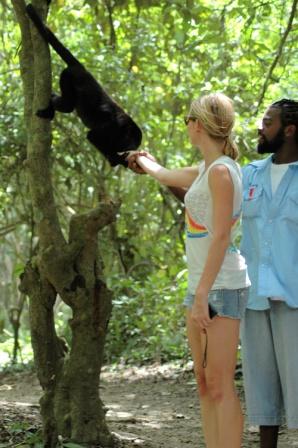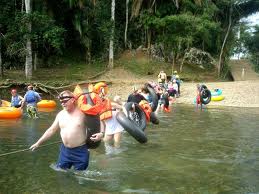 Some of our most popular tour for kids are as follow: Belize Zoo, Monkey Hunt Family Adventure ( Baboon Sanctuary), and Altun Ha Mayan ruins, just to mention a few. Recommended adventure tours other age groups are as follow: cave tubing and zip line, zip line canopy tour, mean and dangerous adventure, xunantunich mayan ruins combined with cave tubing and zip line, just to mention a few.
Belize Zip Line Canopy Tour Special Offer - Group of 6: $55.00 per/ person